Biointelect is at the forefront of both existing and emerging trends in the life science sector.
Discover our latest industry resources, white paper submissions, and health policy-related work available for public download.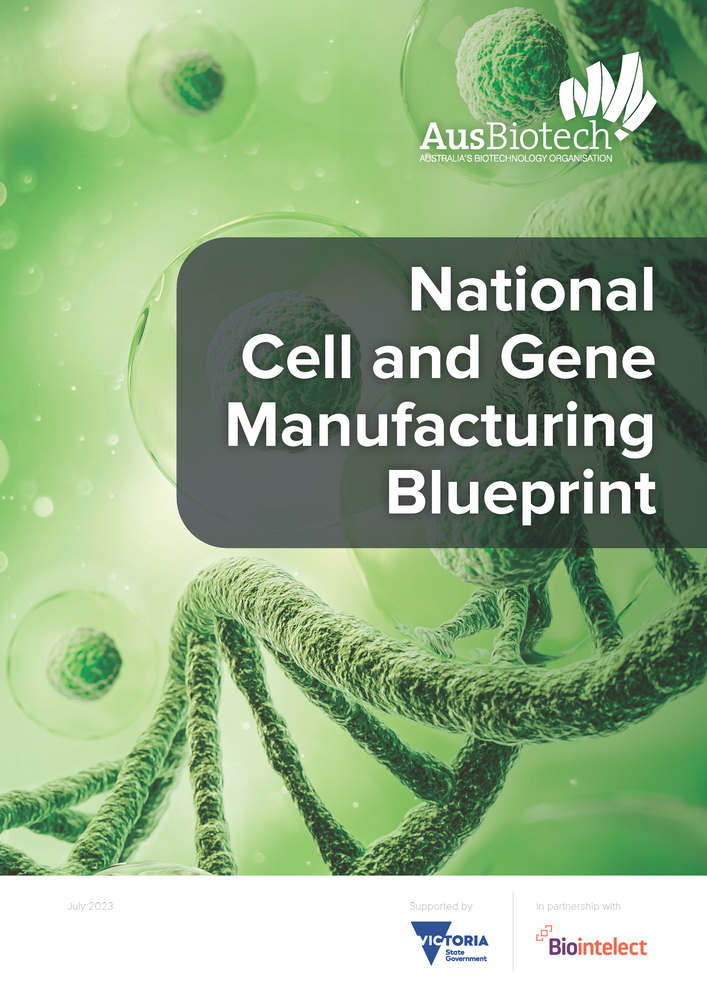 With the rapid and ongoing global growth of cell and gene (C&G) products, there is an opportunity for Australia to...
We're proud to deliver life science consulting that advances healthcare for all.
Learn more about Biointelect's diverse work and the profound impact we are making for clients and beyond through our project case studies.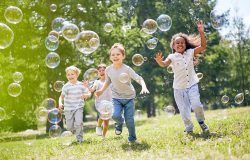 With the evolution of biotechnology, addressing allergy treatments for children offers hope for a future where the young can lead...