Discover a new horizon in creating a meaningful impact with us at Biointelect. A career that advances your own future and the healthcare of patients in Australia and beyond.
Biointelect is an Australian-based life sciences consultancy with an established reputation in both biotechnology early-stage commercialisation and late-stage pharmaceutical product planning and market access.
Our leadership team have strong experience and networks, both in Australia and internationally. We have vibrant offices in both Sydney and Melbourne.  
Biointelect provides exciting and dynamic opportunities to work with a diverse range of clients on equally diverse challenges in commercialisation of medicines and biotherapeutics and associated policy issues.
Due to our expanding list of clients and projects, Biointelect is always on the lookout for talented people to join our experienced team and contribute to the growth of the company.
If you are interested in joining the Biointelect team, we welcome you to browse our current job availabilities and submit your resume for future opportunities today.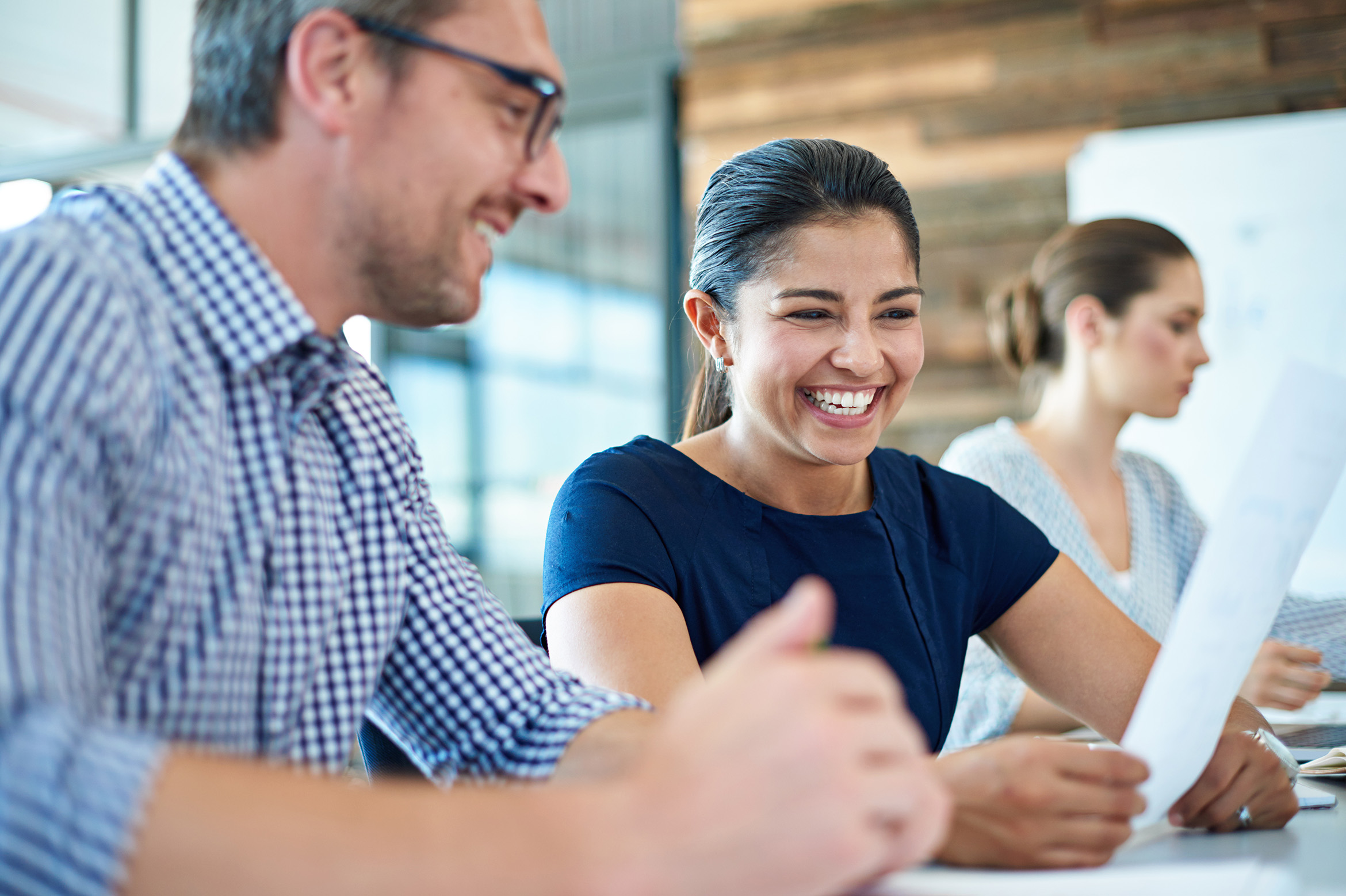 Interested in joining our Biointelect vision to advance healthcare for all?
We're always searching for talented people to join our experienced team and contribute to bringing innovative life science to market. Submit your expression of interest today.
Sydney
Level 4, 143 Macquaire Street, Sydney NSW Australia 2000
T 1300 800 984
E request@biointelect.com
Melbourne
Level 17, 31 Queen Street, Melbourne VIC Australia 3000
T 1300 800 984
E requests@biointelect.com