Our Biointelect Executive Strategy Panel (ESP) propels our life science consulting to the next level to bring unparalleled value to our clients. The Biointelect ESP brings together a collective of leading sector experts to provide strategic advice on all facets of the Biointelect service offering.
The Biointelect ESP Value
At Biointelect, we believe that healthcare should be accessible to everyone, and we are committed to using our expertise and resources to make that a reality.
The Biointelect ESP is supported by Biointelect's client service teams working across the life sciences ecosystem to drive new technologies and innovations in the healthcare sector.
The combined expertise of the Biointelect ESP extends across:
International health policy
Early-stage commercialisation
New product commercialisation
Market access and reimbursement
Government policy and industry partnerships
Organisational transformation
Board strategic advisory services
Regulation of health technologies
Co-founder & Strategic Advisor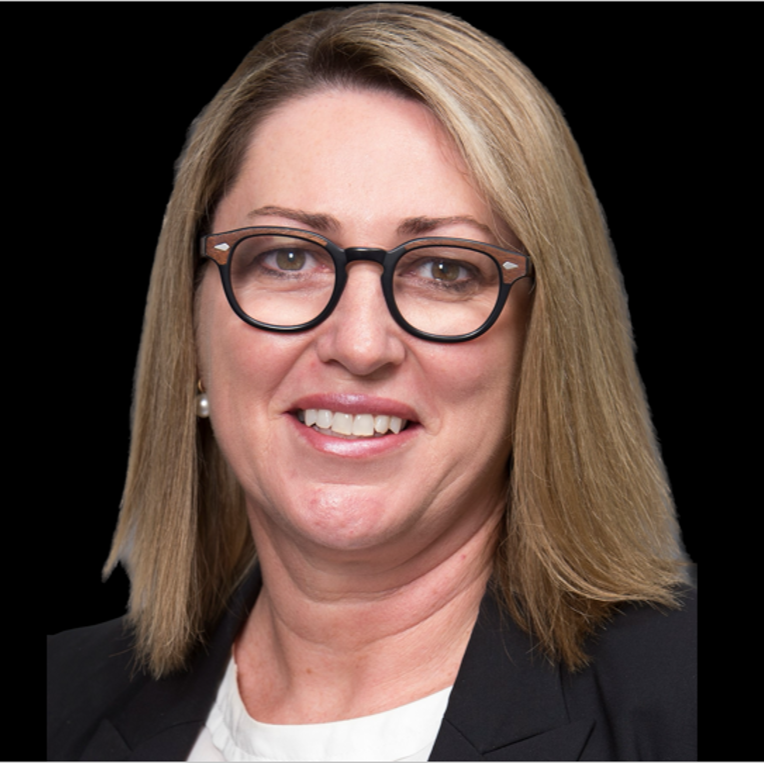 Interim CEO, Former Novartis General Manager Oncology
Do you want to learn more about how the insights from Biointelect's ESP can help bring your innovative life science to market?
Take the next steps in advancing healthcare for all by contacting our team of local Australian and global life science experts today.