With a global view of the healthcare ecosystem and a network of local and international expertise at our fingertips, Biointelect provides trusted guidance on bringing world-class health innovation to patients. We work with a wide range of government, industry, academic and not-for-profits, giving our team a unique consulting perspective.
Our life science consulting services extend across the entire product development pathway from initial discovery and pre-clinical strategy through to market access pathways and distribution.
Our approach ensures a trusted partnership to complement the capabilities of your team. Consulting across the entire life science ecosystem, Biointelect is uniquely positioned to provide clients with expert guidance, including identifying potential future challenges and meeting evolving sector requirements. 
Explore our service offering and let our Biointelect team provide a bespoke solution to meet your business needs.
At Biointelect, our passion lies in driving the new frontier of healthcare research and development. Our global view and dynamic approach support early-stage companies and research groups through their technology development journey, culminating in establishing the most effective pathway to market.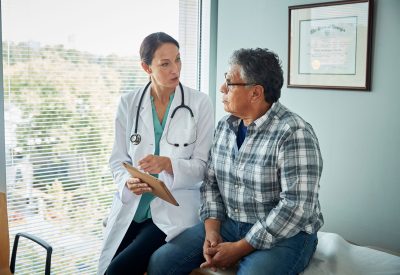 Unlock the potential of Australian clinical trials and regulatory affairs with Biointelect's in-depth local Australian expertise and distinct global view of the life science sector.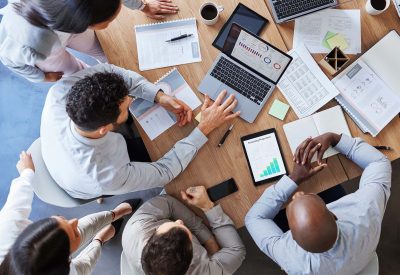 Fuelled by passion and intellect, Biointelect carve out commercialisation strategies that push boundaries in the life science sector.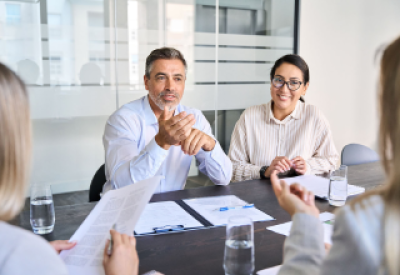 Biointelect harnesses our decades of industry experience into diverse regulatory consulting outputs across the life science product development pathway.
As a full-service market access provider, Biointelect partners with clients to deliver tailored solutions across the product life cycle for better healthcare outcomes.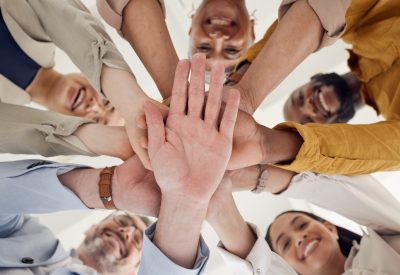 At Biointelect, we're committed to advancing healthcare for all with our government and public health policy consulting services.