With a robust understanding of the life science ecosystem, our Biointelect team possess decades of experience working across a multitude of innovative health projects.
Co-founder & Strategic Advisor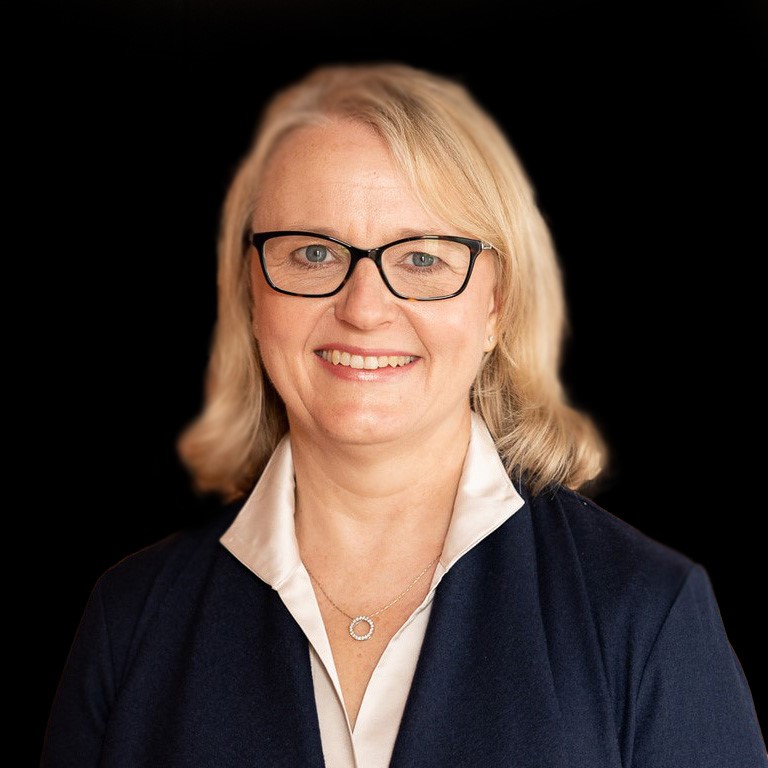 Associate Director, Clinical Affairs & Director Services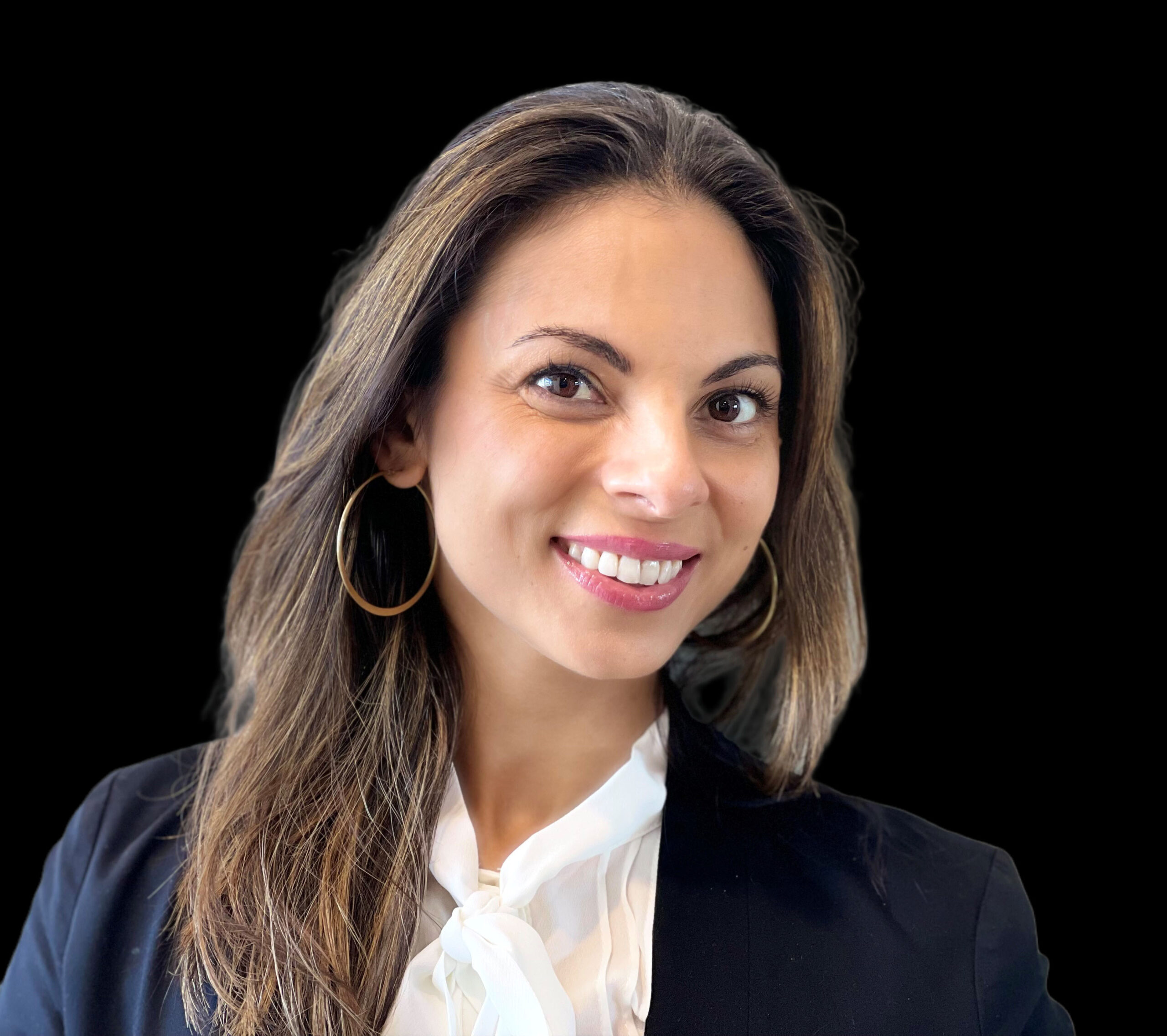 Head of People and Culture
Biointelect offer exciting and dynamic opportunities to work with a diverse range of clients on equally diverse challenges in commercialisation of medicines and biotherapeutics, and associated policy issues.
If you are looking to scale your career growth and play an integral role in advancing healthcare for all, why not join one of Australia's leading biotech consulting firms.