At Biointelect, our vision is on advancing healthcare for all. The bespoke consulting services and strategic insights we deliver across the life science ecosystem provide long-term impact for clients, patients, and our society.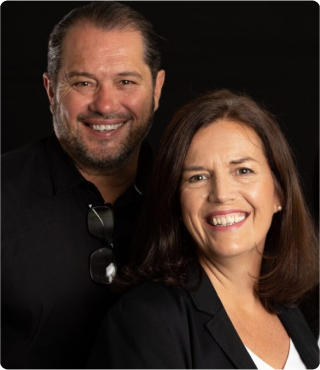 In 2012, the Biointelect idea was born from a vision of bringing innovative science to market. Co-founders Jennifer and Karl Herz channelled their combined 20-year commercial careers in major pharmaceutical companies in Australia and overseas into creating a distribution company to bridge the gap between traditional 'big pharma' models and the bespoke needs of niche biopharma technologies entering the market.
Biointelect was the starting point – by creating a life science consulting company offering 'go to market' services to overseas clients, Jennifer and Karl successfully identified inbound product opportunities and built international networks in the life science sector.
In 2014, Jennifer and Karl co-founded and launched Biocelect. A privately owned full-service pharmaceutical company, Biocelect forms the perfect complement to Biointelect, with the sister companies now working hand-in-hand to offer end-to-end commercialisation solutions for local and international clients. Today, many of the products marketed by Biocelect first began as Biointelect clients.
The growth of Biointelect's strategic service across the entire life science ecosystem is a testament to the success of the initial vision of Jennifer and Karl. With a joint mission of advancing healthcare for all, Biointelect and Biocelect are dedicated to making a lasting impact on the biopharmaceutical and medical device landscape.
The Biointelect Difference

We don't just address isolated challenges; we approach projects with a holistic 360° view of the entire ecosystem. This allows us to meet clients' present needs, foresee future requirements, and preempt associated challenges that may arise.

Our extensive network of connections across the life science ecosystem means that we're not just consultants; we're strategic partners. We leverage our relationships to offer clients access to resources, collaborators, and opportunities that drive growth.

What truly sets Biointelect apart is our team's blend of local insights and international experience. We have navigated complexities in healthcare systems around the world, allowing us to provide nuanced, adaptable solutions irrespective of geographical boundaries.
Biointelect provides trusted guidance on bringing world-class health innovation to patients. Our unparalleled breadth and depth of services, coupled with international experience across the life science ecosystem, is what sets us apart as one of Australia's leading life science consulting firms.
We take pride in our ability to offer a comprehensive ecosystem perspective on projects, transcending immediate requirements to envision future needs and pre-empt potential risks and challenges.
Our distinctive edge lies in our capacity to anticipate the needs of tomorrow. By analysing industry trends, technological advancements, and regulatory shifts, we work in partnership with clients to successfully navigate every stage of the product development pathway.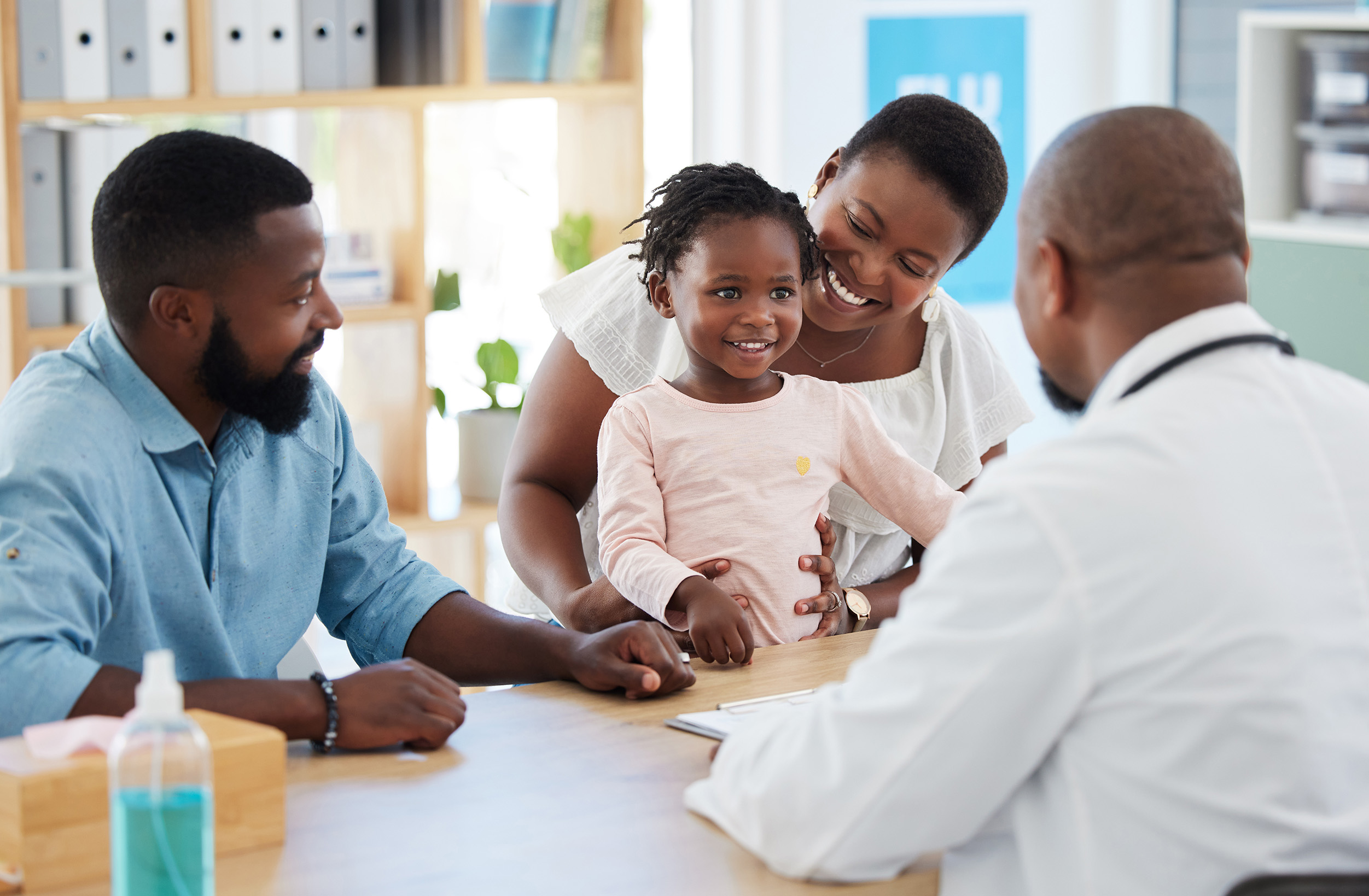 Advancing Healthcare for All
We are one team with one united goal. We have fun whilst achieving great outcomes for our clients.

We all feel accountable and step up to high performance. This drives our reputation for excellence.
We strive to find clever solutions through diversified thinking.

We value, respect and actively encourage the opinions of all individuals.

We truly care about delivering the outcomes that support and the success of our partners and each other.

Our priority of honesty and truthfulness shapes the decisions we make in our business and our daily behaviour.
At Biointelect, we ensure you navigate the right path to market for new health technologies by providing industry-leading life science consulting at each stage of the development pathway.
Our commercialisation services extend from research and development strategy, clinical affairs and director services, commercial strategy and regulatory strategy, to market access pathways and government and health policy.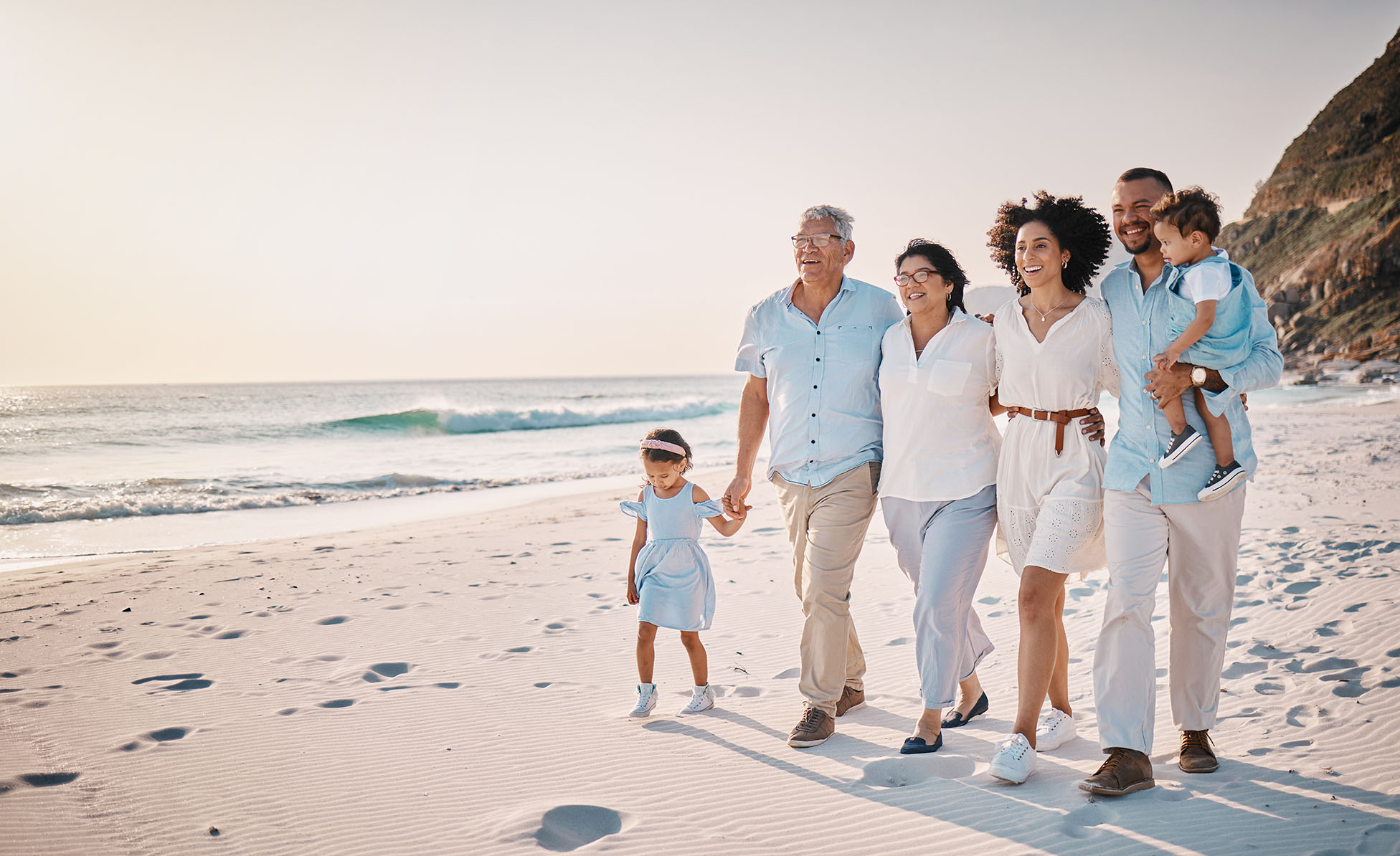 Biointelect recognises that meaningful industry engagement and strong partnerships are vital components of our mission to advance healthcare for all.
Active participation in industry partnerships and memberships grants us access to a wealth of knowledge, resources, and diverse perspectives that fuel our ability to navigate the intricacies of the complex life science field.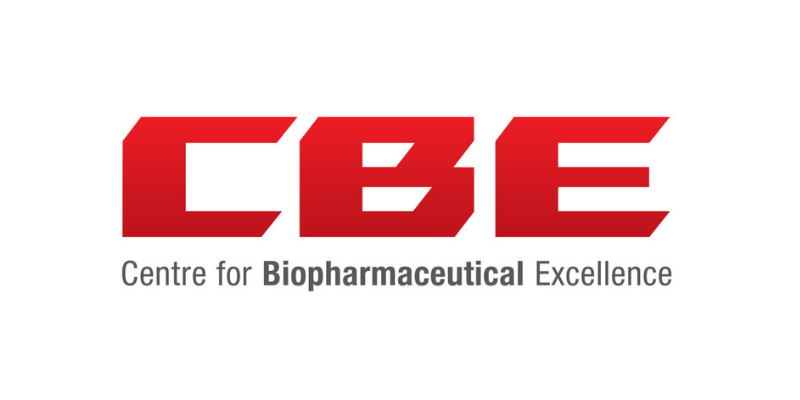 Centre for Biopharmaceutical Excellence (CBE)
Biointelect has a strategic partnership with CBE who provide technical support as the experts in facility design, manufacturing, quality and good manufacturing practice (GMP) accreditation.