Introduction
In the rapidly evolving world of biotech, adhering to global quality and safety standards is paramount.
A US-based biotech company faced this exact challenge, requiring a Quality Management System (QMS) and Pharmacovigilance (PV) system that would stand up to the exacting standards of major regulatory authorities.
Biointelect collaborated with the client to ensure compliance without compromising efficiency. It was this alignment of expertise and insight that propelled the company to a new level of global operational readiness and compliance.
Background
The client, a US-based biotech firm with its manufacturing hub in India, aimed to navigate the complexities of multiple international regulatory frameworks. The objective was to create a QMS and PV system scalable to their operational needs and compliant with US, EU, and AU cGMP, along with ISO 13485 standards, making them FDA-audit ready.
Our 360° Approach
Biointelect's comprehensive methodology was rooted in understanding, validation, and implementation:
Engaging with key stakeholders and charting out crucial processes and workflow interactions to shape a suite of Standard Operating Procedures (SOPs).
Surveying, validating, and rolling out the most cost-effective and scalable software solutions for both QMS and PV.
Validating vendors for assured quality and efficiency.
Crafting a complete suite of compliant SOPs and a strategic audit plan, both internally and externally.
Services Provided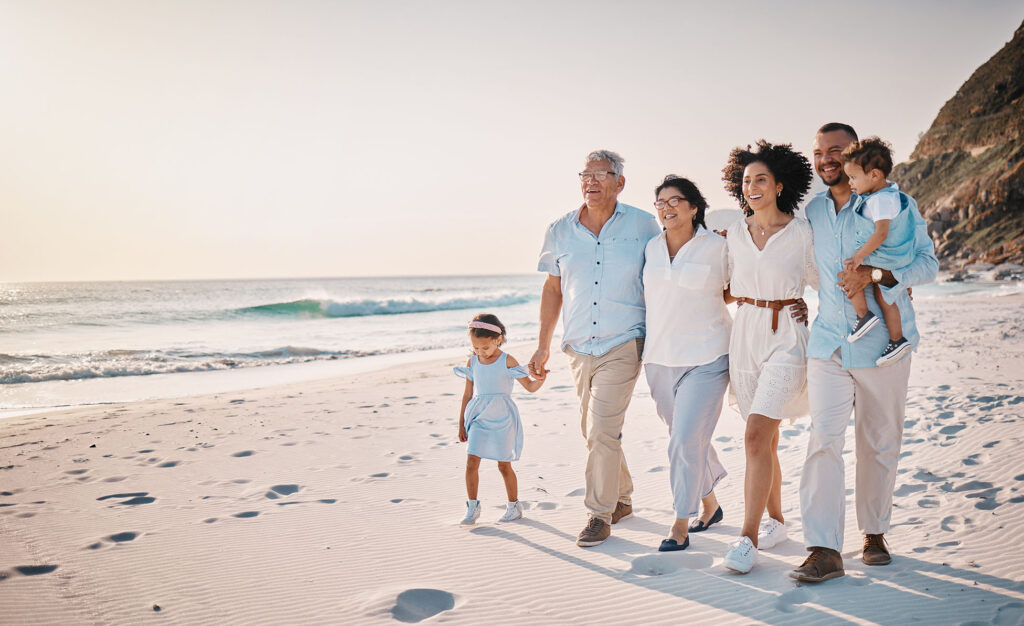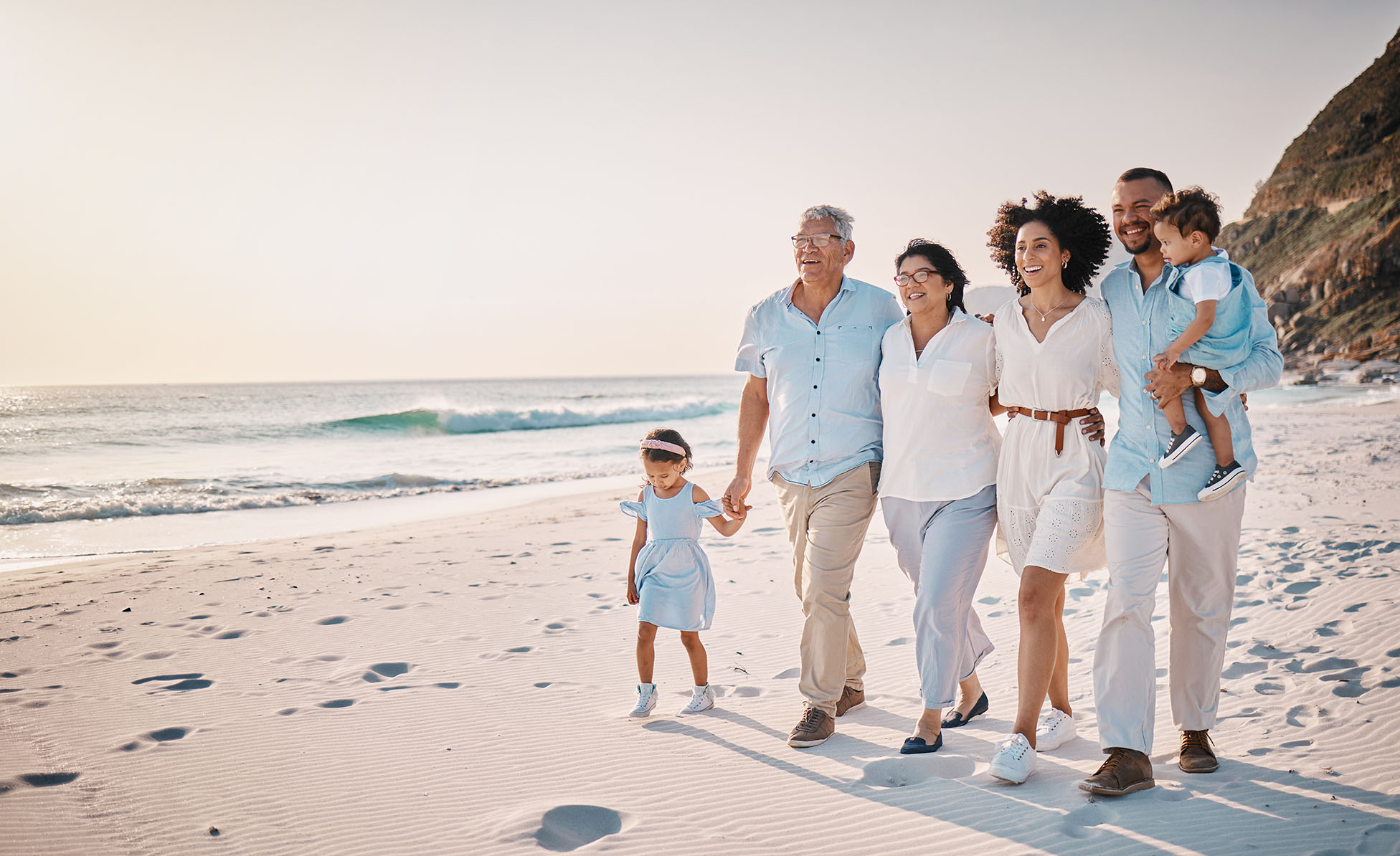 Stakeholder Engagement and Process Mapping
Software Solution Analysis for QMS and PV
Vendor Validation
Development and Roll-out of Compliant SOPs
Strategic Internal and External Audit Planning
Outcomes & Future development​
The partnership proved significant results. The company now boasts a fully compliant QMS in alignment with ISO 13485 and cGMP standards. The system is cost-effective, ensuring optimal workflows and minimised resource needs.
There is also now a thoroughly validated PV software system in place, meeting the clinical and post-market PV requirements across all intended regulatory jurisdictions.
This successful collaboration not only ensures the client's compliance but also positions them as a responsible and quality-driven entity in the biotech industry, ready for growth and expansion on a global scale.