Introduction
With the evolution of biotechnology, addressing allergy treatments for children offers hope for a future where the young can lead lives unrestricted by common food allergens.
A pre-clinical stage Biotech Company aimed to develop its first product for novel food allergy treatment in children through clinical proof of concept before partnering with a global pharmaceutical firm and its currently raising capital to support pre-clinical development program.
With the collaborative assistance of Biointelect, the company's venture to secure investors was strategically streamlined, ensuring their pioneering approach to children's food allergy treatments was robustly supported, well-researched, and optimally positioned in the market.
Background
With a vision to showcase clinical proof of concept and subsequently collaborate with a renowned global pharmaceutical entity, the company is actively in the process of capital accumulation. This necessitates a thorough examination of the treatment's potential, market reach, and viability to pique the interest of prospective investors.
Our 360° Approach
To fully harness the potential and understand the intricacies of the market, Biointelect embarked on a collaborative journey with the client, which was categorised into several strategic phases:
Comprehensive analysis of market potential, delving deep into the competitive landscape and understanding treatment pathways across the EU5, US, and Australia.
Profiling and identification of Key Opinion Leaders (KOLs), coupled with an in-depth review of the disease's burden across each jurisdiction.
Crafting a precise discussion guide to streamline KOL interviews, further augmenting the validation of findings and gleaning profound insights.
Formulation of various Target Product Profiles (TPPs) followed by their validation through expert KOL testing.
Compilation of a detailed report combining desktop research and KOL interviews. This included an epidemiology-based early forecast highlighting the potential opportunity across pivotal markets. The insights derived were instrumental in the creation of the company's investor pitch deck.
Services Provided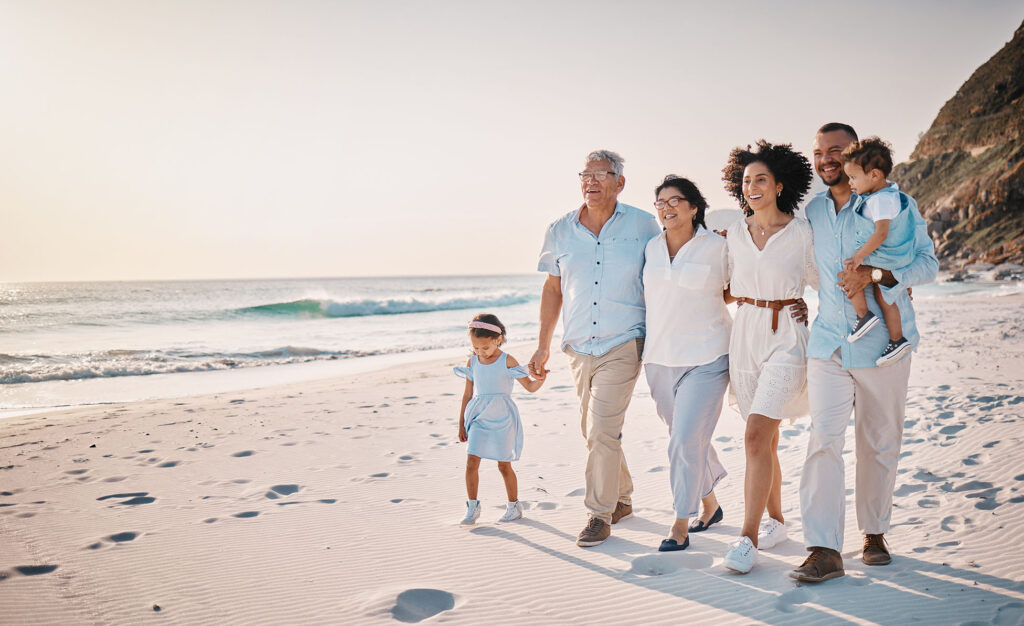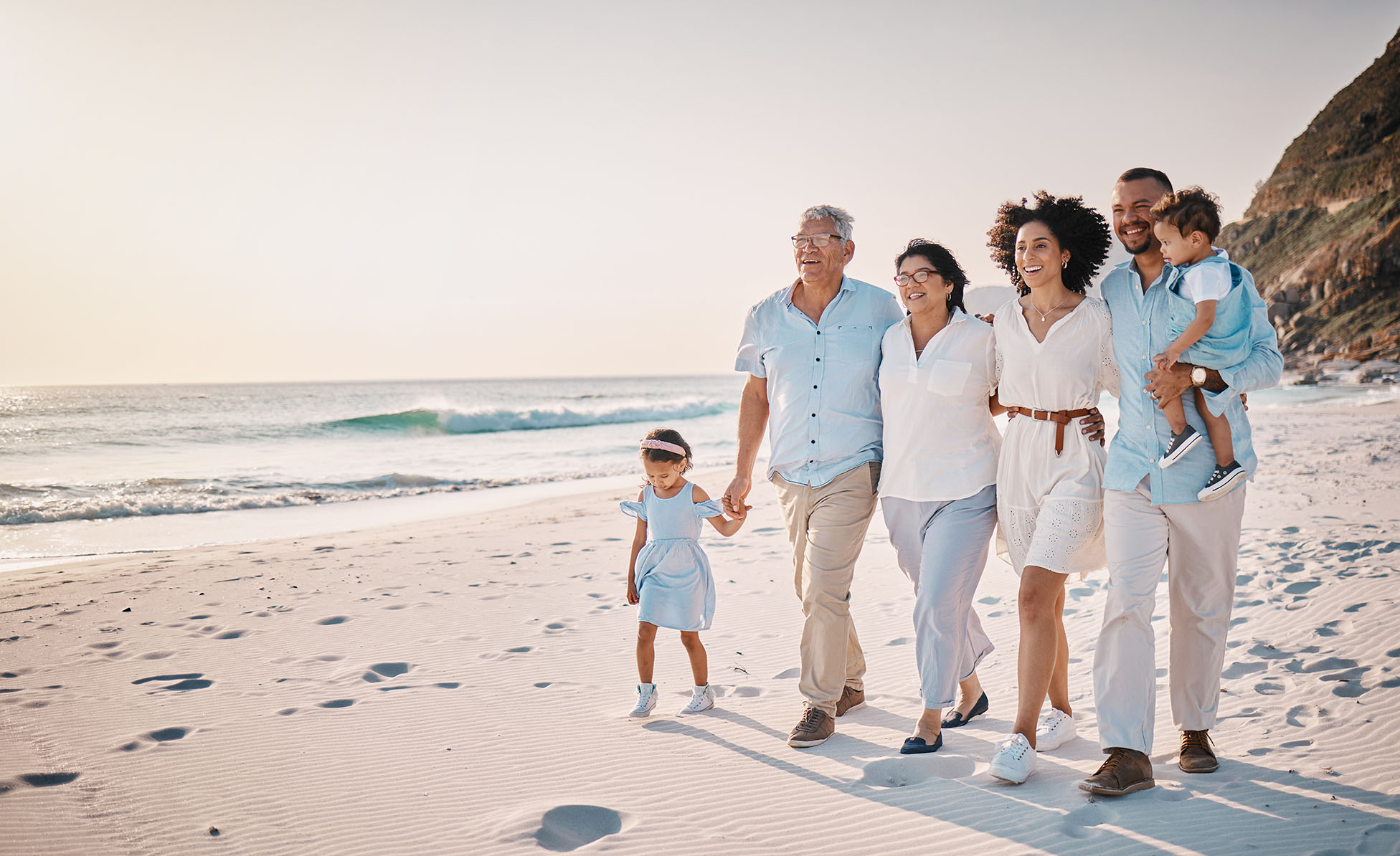 In-depth market analysis
Comprehensive profiling of KOLs
Development of Target Product Profiles (TPPs)
Epidemiology-based early forecasts
Comprehensive report generation
Assisting in the creation of the investor pitch deck
Outcomes & Future development​
The results of our in-depth analysis and research collaboration unveiled a clear map detailing patient pathways, shedding light on critical decision-makers across crucial jurisdictions. Furthermore, a tangible preference regarding the TPP was discerned through KOL insights.
Promisingly, numerous KOLs have showcased their interest in contributing to the treatment's further clinical development.
With a pitch deck including a comprehensive market assessment and an early forecast based on epidemiology, the company now stands poised, ready to present their groundbreaking vision to potential investors. The path forward looks promising, with the company well-prepared to make significant strides in the realm of children's allergy treatments.