Introduction
The European medical market is the second-largest medical device market following the US, requiring newfound innovation for pharmaceutical companies to reach success.
A US Biotech firm, on the cusp of introducing a groundbreaking first-in-class vaccine, sought Biointelect's expertise to illuminate their path in this intricate and highly saturated market.
With Biointelect's strategic guidance and intricate market insights, the Biotech firm navigated the complex European market and secured a favourable position amidst European competitors.
Background
Europe, with its diverse healthcare systems and regulatory frameworks, presents a multifaceted matrix for pharmaceutical entrants. The US Biotech company, having pioneered a novel vaccine, needed a precise understanding of the European clinical development landscape and a strategy for launch prioritisation in this vast territory.
Our 360° Approach
Biointelect's collaboration with the client was rooted in a combination of rigorous research and stakeholder consultation.
Deep-diving into the EU5 market access environment, ensuring a holistic understanding of the market nuances.
Reviewing the phase III protocol, enriched by consultations with eminent European clinicians and health economists, enabling an informed approach towards the vaccine's clinical development.
Services Provided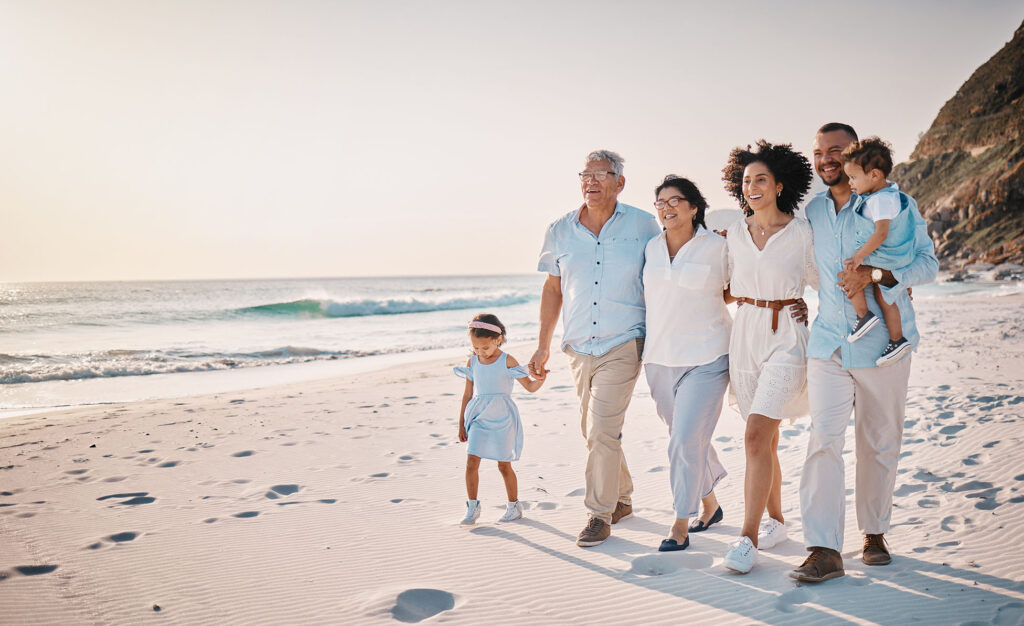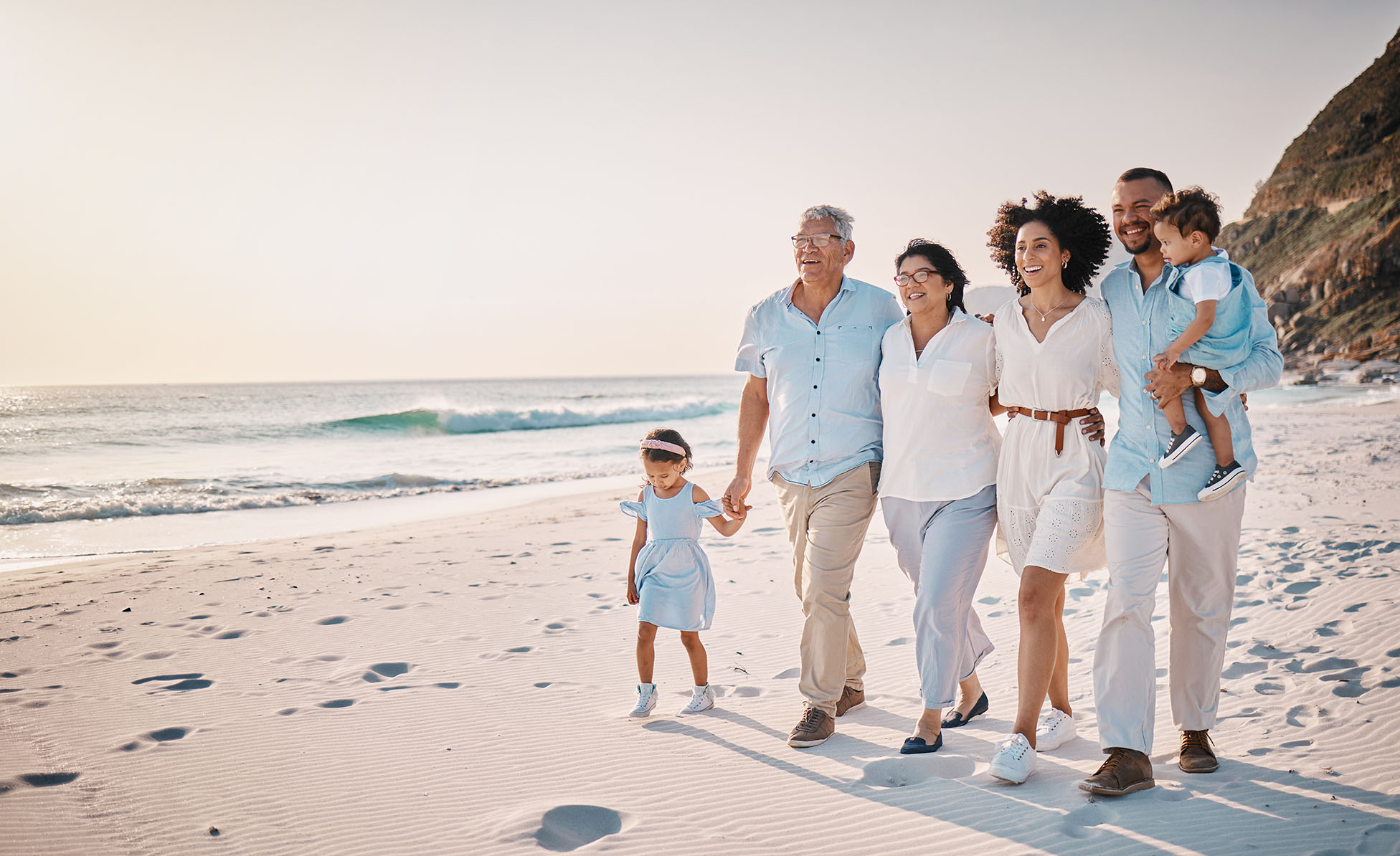 We worked to provide a suite of integrated market entry solutions tailored to the client's unique needs. These included:
Comprehensive Analysis of the EU5 Market Access Environment
Expert Review of Phase III Protocol
Consultations with Renowned European Clinicians and Health Economists
Health Economic Endpoints Recommendation
Country-specific Analysis of Policy, Reimbursement Processes, and HTA Criteria
Outcomes & Future development​
The outcomes of our collaboration were instrumental for the client resulting in:
A tailored recommendation of health economic endpoints for the pivotal phase III trial.
A detailed country-by-country breakdown, offering insights into the policy, reimbursement process, and Health Technology Assessment (HTA) criteria for the EU5 nations.
Projections of the likely price, uptake, and overall market potential in the EU5 region.
Validation of clear launch priorities coupled with the identification of influential opinion leaders and payers in the market.
Following the initial success, a regional advisory board was convened, granting the client a deeper level of market insight.
With this detailed European market access strategy, the US Biotech company is optimally positioned to introduce its innovative vaccine in Europe, promising better healthcare outcomes and potentially revolutionising vaccine accessibility.