Introduction
In an era of rapid advancements in medical technology, the journey to propel RNA therapeutics to the forefront of healthcare solutions is a testament to collaborative innovation.
The NSW Government and the NSW RNA Bioscience Alliance have committed AU$ 96 million to build the RNA pilot facility and an additional AU$ 119 million for operating costs until 2035.
The new facility will conduct small-scale production of messenger RNA (mRNA), synthetic RNA (sRNA) and lipid nanoparticles (LNP) encapsulation at a scale which will enable clinical trials of new therapeutics.
Viruses, cancers, genetic diseases and many other health-related issues are potentially treatable with RNA technologies. 
Background
The NSW Government, together with the NSW RNA Bioscience Alliance, is developing a pilot RNA manufacturing facility at Macquarie University's Wallumattagal Campus in the Connect Macquarie Park Innovation District, Sydney.
The NSW Bioscience Alliance is a partnership across 14 NSW and ACT universities to advance the research, development and manufacturing of RNA technologies and was formed through the NSW Vice Chancellor's Committee.
The industry partner selected to operate the facility will work with the NSW RNA Bioscience Alliance to:​
Drive the development of new RNA technologies and therapies;​
Build strong partnerships with local research facilities and commercial intellectual property (IP) holders; and
Create a sustainable pipeline of RNA therapies for clinical trials.
Our 360° Approach
Biointelect's involvement began when the NSW Government and the NSW Vice-Chancellor's Committee engaged the team to develop the strategic business case for the pilot facility and accompanying investment in R&D with the objective to provide a seamless transition from NSW RNA research into GMP manufacturing.
In collaboration with CBE, industry stalwarts in facility design and GMP accreditation, Biointelect worked diligently to provide unparalleled insights and strategies and was involved in assisting the NSW Government to secure their ideal industry partner. This will enable NSW RNA research to move to Good Manufacturing Practice (GMP) manufacturing and allow the NSW Government to achieve an operational facility by early 2025.
Services Provided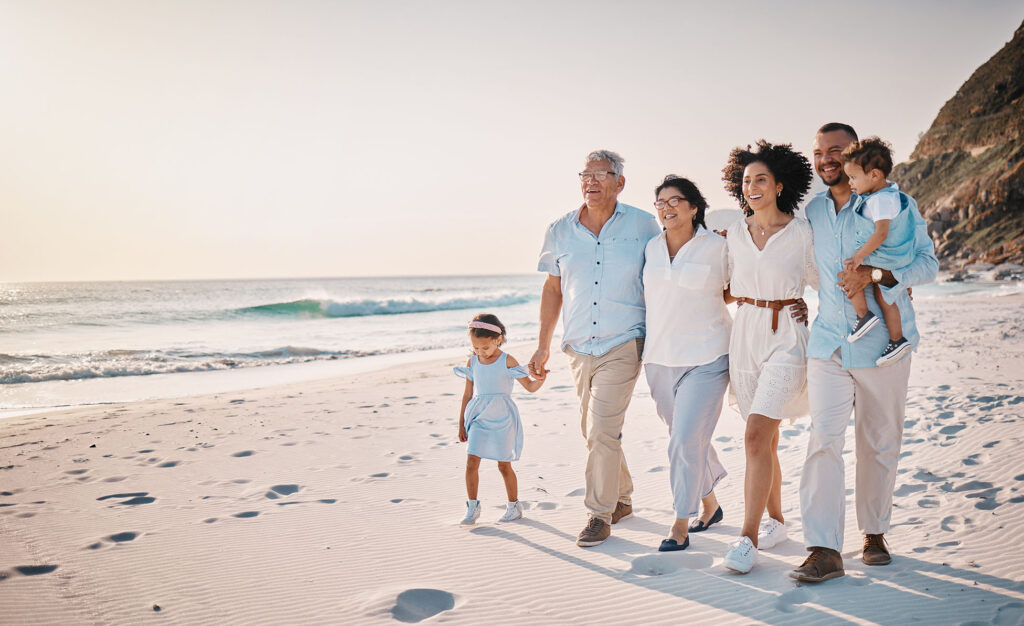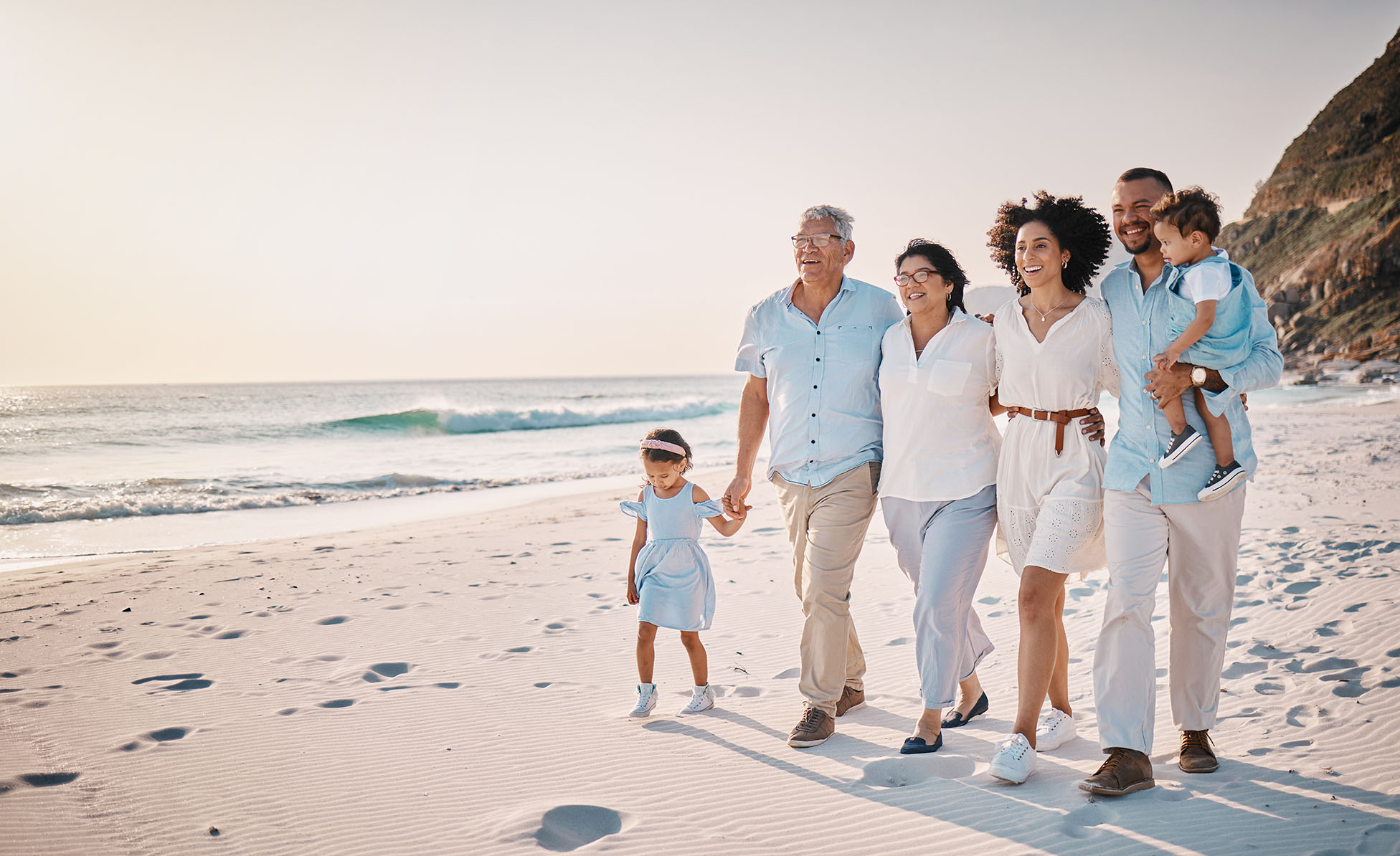 Developed a comprehensive strategic business case for the pilot facility.
Guided the industry partner selection process.
Offered expert advice and insights into RNA R&D ecosystem development.
Worked with CBE and other project partners to ensure top-tier facility design, manufacturing protocols, and GMP accreditation.
Outcomes and Future Development​
The pilot facility will help NSW cement its position as a global research leader in RNA-related areas and become the heart of NSW's thriving RNA research and development.
The potential of RNA therapeutics to usher in a new era of personalised treatments for an array of diseases and conditions, combined with the concerted efforts of all stakeholders, ensures a bright future for the sector and health and economic benefits for the community.