Introduction
The landscape of vaccines in Australia is marked by stringent guidelines and a competitive marketplace and above all a focus on patient outcomes.
Biointelect partnered with a pharmaceutical company, well-versed in the Australian market but new to the vaccine domain, to develop a roadmap that would not only introduce their new vaccine but also potentially secure it a coveted position on the National Immunisation Program (NIP) with premium pricing.
Background
The company, preparing for the launch of its new vaccine by 2021, understood the critical nature of NIP funding for a successful introduction. As the product approached its phase 3 clinical studies, including a site in Australia, there was a pressing need to discern and bridge evidence gaps concerning the disease's burden. This understanding would guide the design of future non-interventional studies, ensuring the strongest possible submission to the Pharmaceutical Benefits Advisory Committee (PBAC) for a positive recommendation.
Our 360° Approach
Desktop research to review previous funding decisions for already approved vaccines in Australia in the specific diseases – to gain a better understanding of: Reasons for each decision (Infants/Adult schedule); Evidence gaps; Levels of Uncertainty; In addition, A high-level review of the key international literature was also done​
Summary of literature research – key gaps identified; A series of question were develop for the interviews with selected KOLs​
Stakeholder mapping (involved in decision making, advocacy and evidence generation for pneumococcal vaccines in Australia) & Recommended roadmap and engagement plan to prepare for the launch​
Services Provided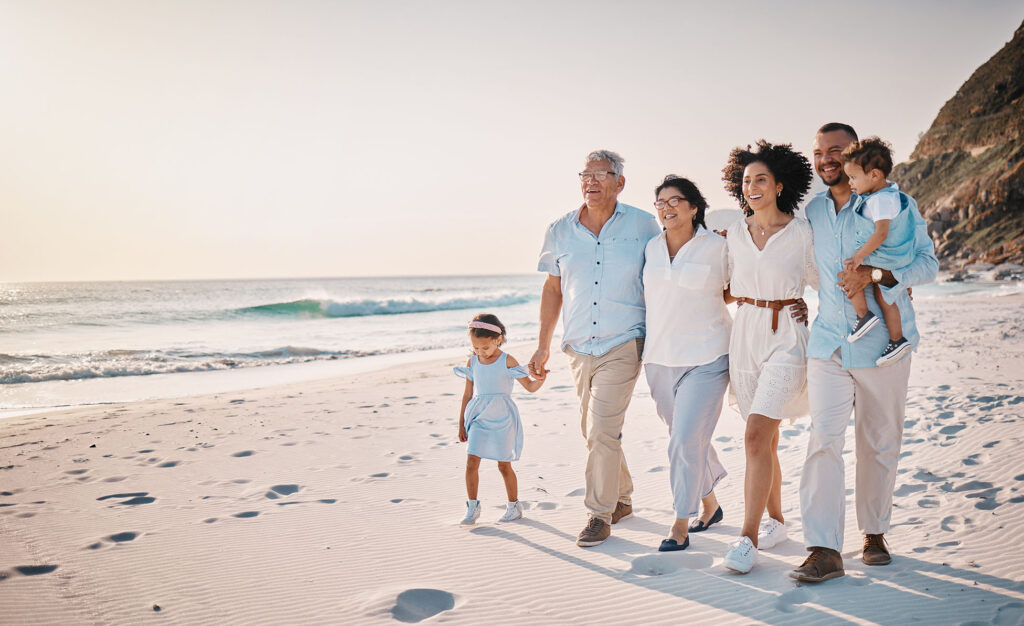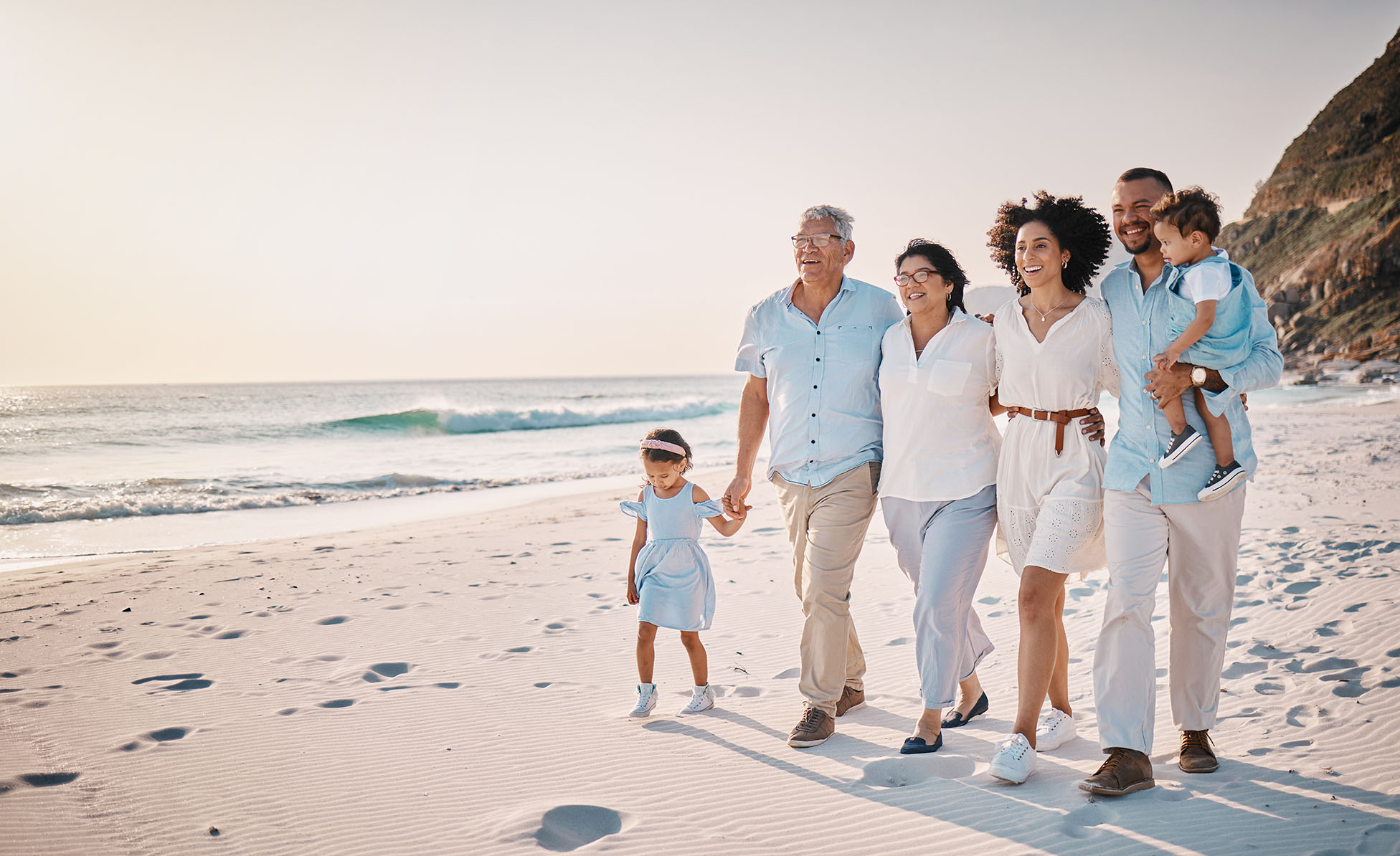 Comprehensive Research: Delved deep into past funding decisions and global literature.
Identified critical gaps from literature reviews.
Developed and conducted interviews with key opinion leaders.
Comprehensive mapping of all stakeholders and devising an engagement plan.
Outcomes & Future development​
Thanks to the collaboration with Biointelect, the company now possesses a crystal-clear understanding of the evidence gaps and the best-suited study designs to fortify their PBAC submission.
With the pivotal stakeholders identified and engagement avenues well-defined, the company is poised and ready to commence its pre-launch activities, primed for success in the Australian vaccine landscape.