Introduction
Antibiotic resistance is a looming global health challenge, with the ESKAPE pathogens leading the charge. Amid this urgent need, a university research group has broken new ground with a patented product that promises to dismantle this resistance.
Biointelect's partnership was enlisted to bolster their pursuit of the esteemed NHMRC Development Grant, offering an integrated approach leading to a strengthened grant application, optimised strategy, and subsequently, successful grant acquisition.
Background
Antibiotic resistance poses one of the greatest threats to global health today. The ESKAPE pathogens represent a group of bacteria that often escape the effects of traditional antibiotics. A novel solution, birthed by a dedicated university research group, sought to counteract these resistance mechanisms. However, to elevate this promising product to its potential, funding from the NHMRC Development Grant Scheme was indispensable.
Our 360° Approach
In recognising the profound implications of this discovery, Biointelect's alliance with the university research group was forged on a bedrock of expertise and commitment:
A rigorous review of pertinent literature and market reports centred on the development of innovative antibiotics and combination products. This investigation, targeting the US, EU5, and AUS markets, was enriched by drawing upon our internal acumen in commercialisation, regulatory affairs, infectious diseases, AMR, and drug repurposing.
Crafting an incisive commercialisation business case, encapsulating a detailed commercialisation work plan. This blueprint laid out the route to market, delineated reference annual milestones, strategised risk management and partnerships, and outlined the regulatory pathways across pivotal jurisdictions.
Services Provided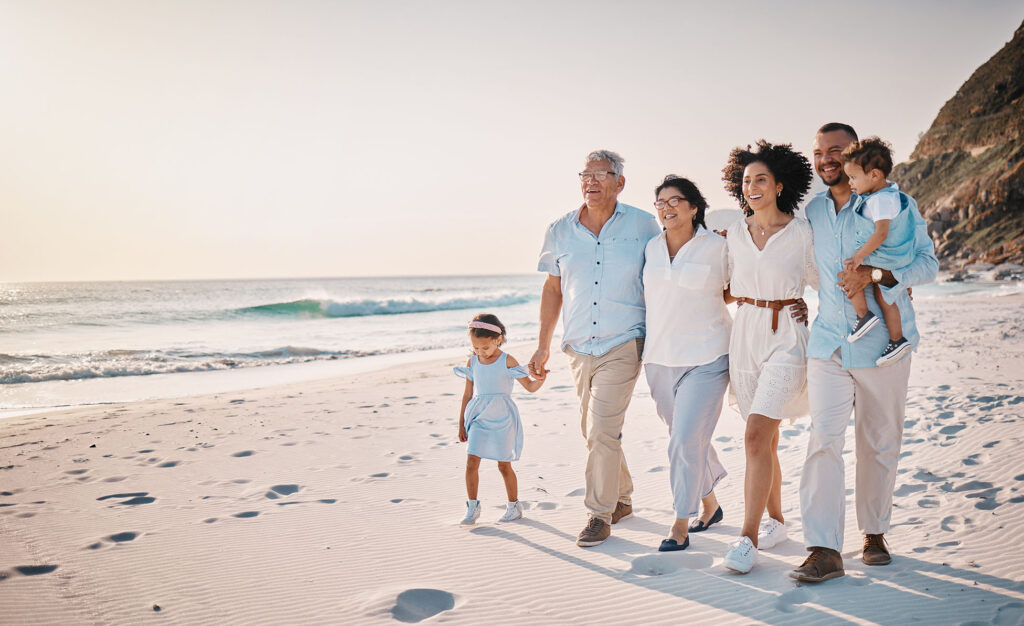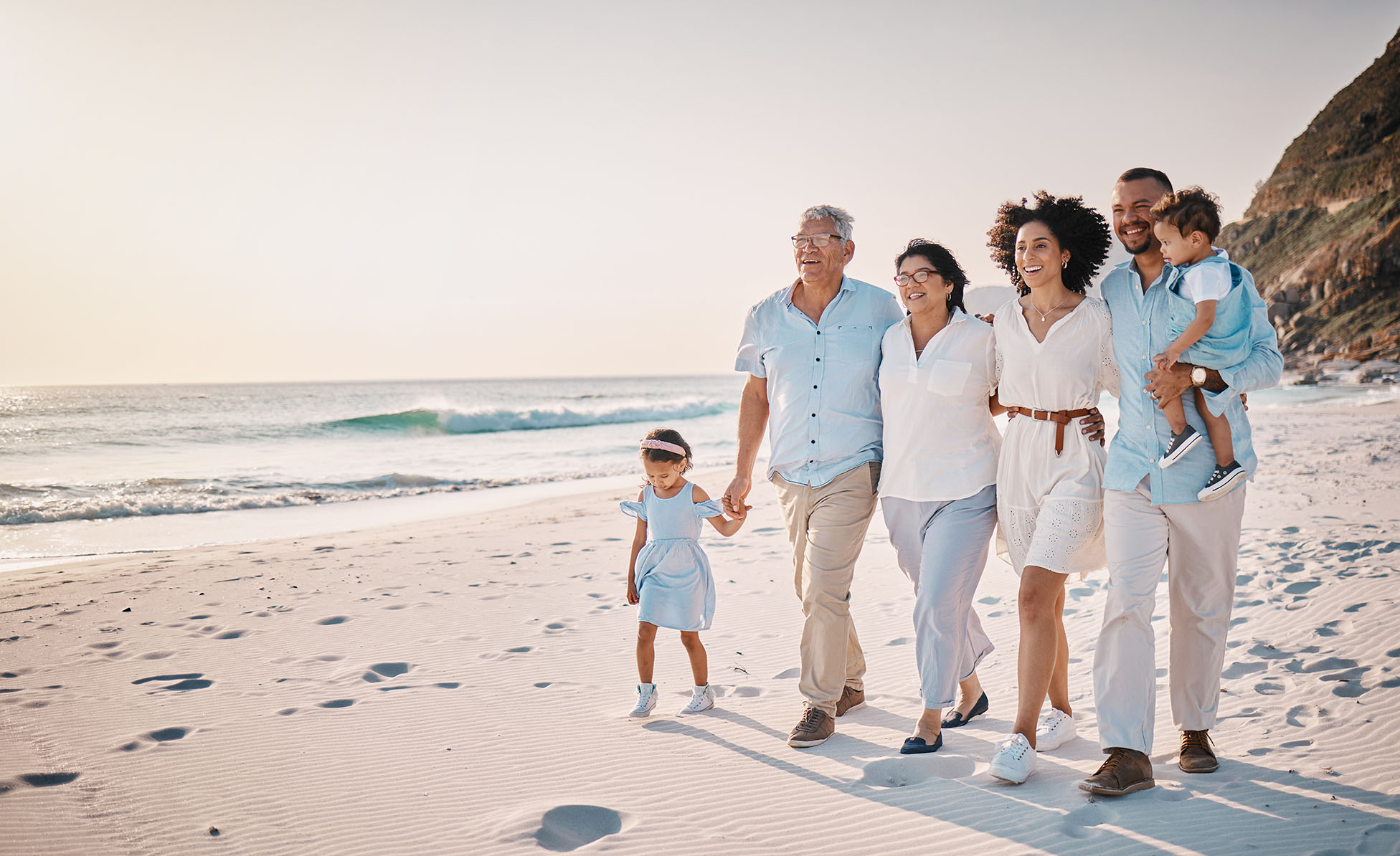 Comprehensive Literature & Market Report Analysis
Commercialisation Expertise in Infectious Diseases & AMR
Development of a Holistic Commercialisation Business Case
Drafting a Commercialisation Work Plan
Outcomes & Future development​
The fruits of this partnership were manifold:
The development of a compelling commercialisation business case that stands as a testament to meticulous research, robust strategy, and visionary planning.
A comprehensive commercialisation work plan, charting the path from innovation to market reality.
Culminating in the crowning achievement, the NHMRC grant was duly awarded to the university research group, propelling them a step closer to realising their mission against antibiotic resistance.
Poised at the forefront of a medical revolution, the research group, with Biointelect's support, now embarks on the journey of bringing this novel product to those in need, potentially reshaping the future of antibiotic treatments.