Introduction
In the realm of drug and device regulations, having a partner to navigate the complexities can significantly alter a company's trajectory.
Biointelect collaborated with an early-stage Australian manufacturing firm, crafting a preliminary regulatory strategy for their innovative drug device combination, ensuring they're not just compliant but also competitive.
At the crossroads of innovation and regulation, the firm sought a strategic compass which they found in Biointelect. This partnership ensured the firm was not only set on a path of compliance but also primed for success in the competitive drug-device landscape.
Background
While the company had made preliminary strides in identifying the classification and scheduling of their product, they recognised the necessity of expert validation. With their eyes set on not just regulatory clearance but also potential accelerated pathways, they sought Biointelect's expertise to review, develop, and fine-tune their approach, and to prepare for pivotal discussions with the Therapeutic Goods Administration (TGA).
Our 360° Approach
Biointelect reviewed currently available documentation on the product technology, development plans and performed desktop research to identify the product classification and subsequent regulatory requirements.
Review of relevant literature and guidance documents for the development of novel combination products as well as discussions with relevant internal and external regulatory experts to identify gaps in the development plan and highlight potential pitfalls.
In collaboration with external advisors, Biointelect provided strategic advice on next steps by outlining gaps and recommending mitigation activities.
Services Provided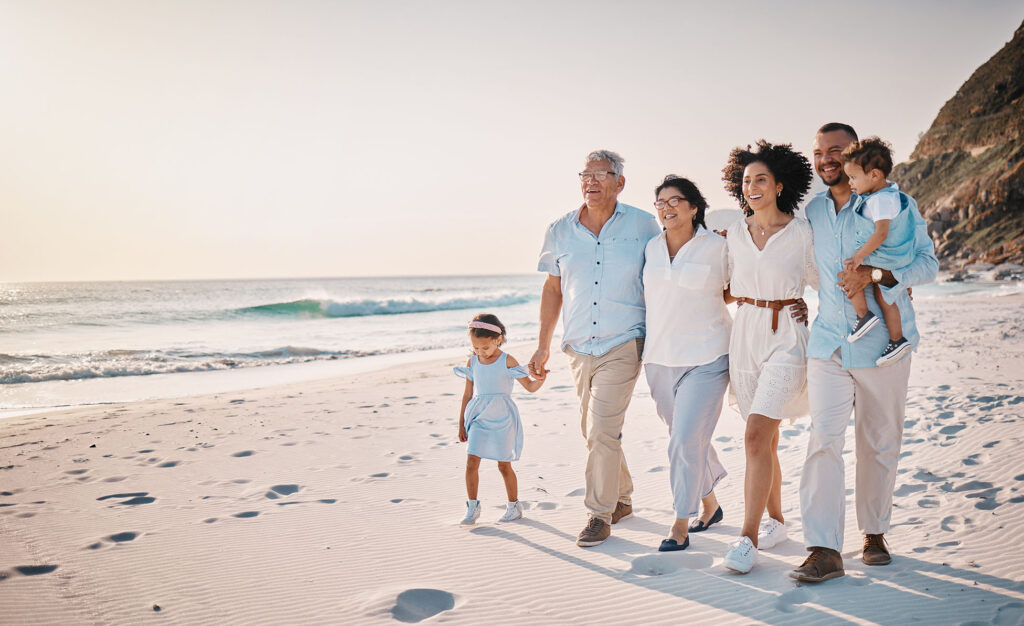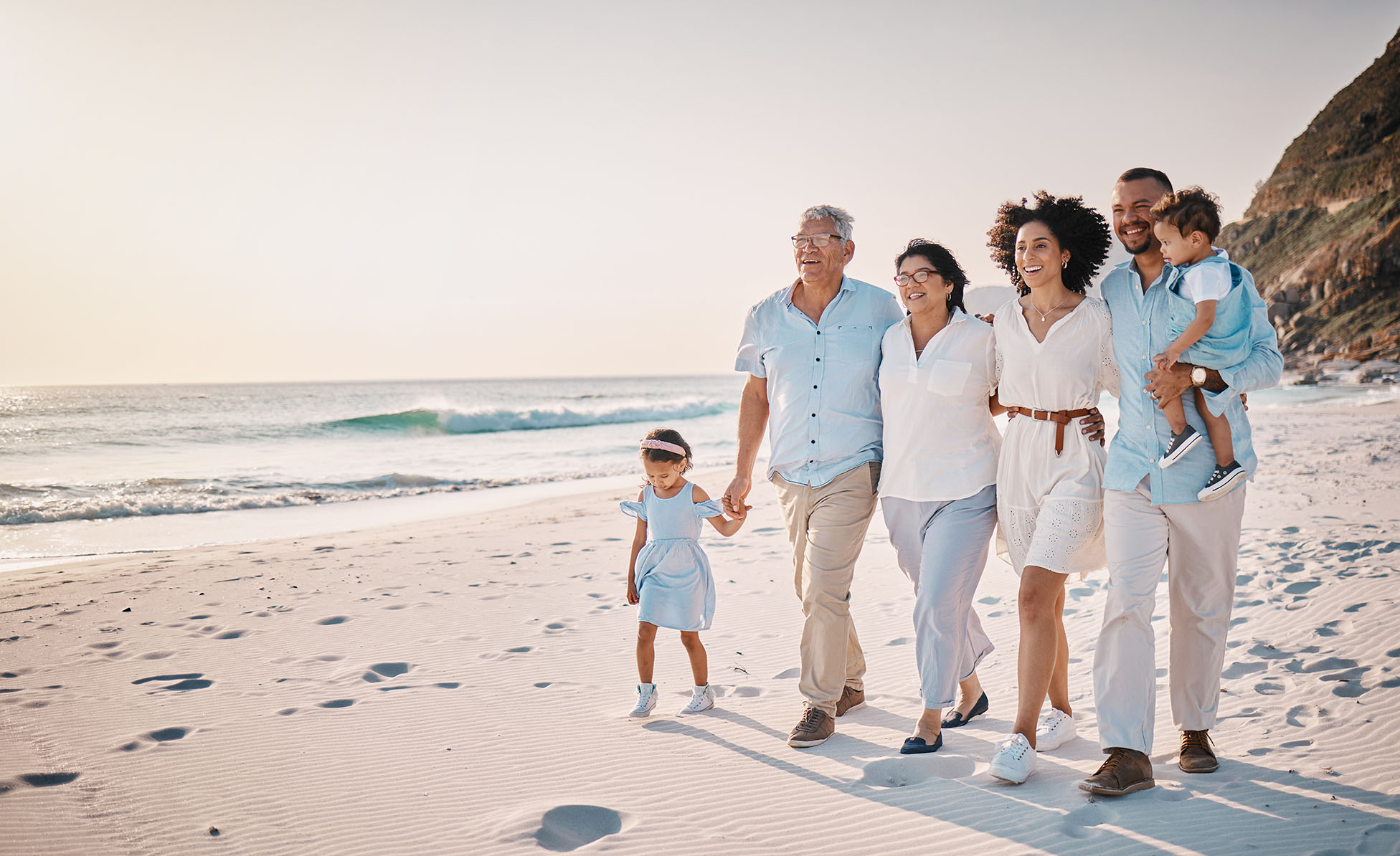 Pioneering regulatory solutions included:
Comprehensive Product Review: Assessed available documentation, development plans, and product technology.
Expert Consultation: Leveraged both internal and external regulatory expertise.
Gap Analysis: Identified potential development gaps and outlined mitigation steps.
Strategic Roadmapping: Developed parallel regulatory submission strategies and prioritised steps.
Outcomes & Future development​
The company has a clear understanding of the product classification backed by reference to the relevant standards. This has led to a significant impact on their existing regulatory and commercialisation strategy.
Key questions related to development plans and clinical data requirements have been validated by internal and external advisors.
Biointelect has worked with the company to prepare a comprehensive set of inquiries to be deliberated upon during the engagement with the Therapeutic Goods Administration (TGA).
The company has received clear and concise strategic advice and recommendations for prioritisation as well as parallel regulatory submission strategies.