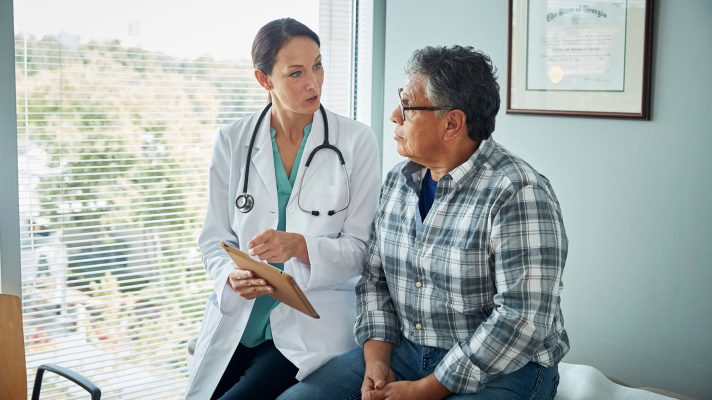 Clinical Affairs and Director Services
Unlock the potential of Australian clinical trials and regulatory affairs with Biointelect's in-depth local Australian expertise and distinct global view of the life science sector.
Biointelect stands at the forefront of clinical trials and regulatory affairs in Australia. As your collaborative partner, we provide invaluable clinical trial strategic direction and project management throughout the product development pathway.
Our Clinical Affairs Services Include

Clinical strategy and trial planning, including clinical development plans and RWE

Clinical trial feasibility assessments
Development and maintenance of clinical trial timelines and budgets
Contract research organisation and vendor selection and liaison
KOL stakeholder mapping and site identification

Facilitation of investigator meetings 
Why Biointelect for Clinical Affairs?
Our expertise aligns your clinical trials with your commercial strategy, ensuring your product reaches patients more swiftly.

Extensive Trial Experience
With extensive Phase I to IV clinical trial oversight, our team covers various therapeutic areas, including vaccines, infectious diseases, oncology, neurology, dermatology, and immunology.
Unlocking the Australian Advantage
Biointelect's local knowledge in both clinical and regulatory expedites start-up timelines, regulatory assessments, and tax incentives, getting your treatments to patients faster.
Australia provides a globally competitive incentive to foreign-owned companies to conduct R&D activities in Australia. Whilst there is no requirement for intellectual property from eligible R&D projects to be held in Australia, it does require the establishment of a local subsidiary. This is where Biointelect can assist.
We offer a bespoke solution across the below service areas to project manage all aspects of the establishment and ongoing governance of the Australian company.
This places us in the position of trusted advisor through the product development pathway and ensures your product is best positioned for market.
In addition, with Biointelect's strong database of partners, we can tailor and coordinate a range of company services to successfully navigate the Australian research and development landscape.
Why Biointelect for Director Services?

We offer more than local directors; we are life science experts, helping you to deliver a smooth launch and faster access for patients.

Leveraging our robust partner network, we provide full company services, guiding you through the Australian business landscape seamlessly, ultimately benefiting patients.

Our team brings local expertise to ensure a seamless entry into the Australian market for your organisation.
Antimalarial drugs have been instrumental in saving millions of lives....
Wherever you are in your new product journey, Biointelect's unique expertise across each stage of the life science value chain means we are ready to bring your innovative life science to market. 
Take the next steps in advancing healthcare for all by contacting our team of local Australian and global life science experts today.