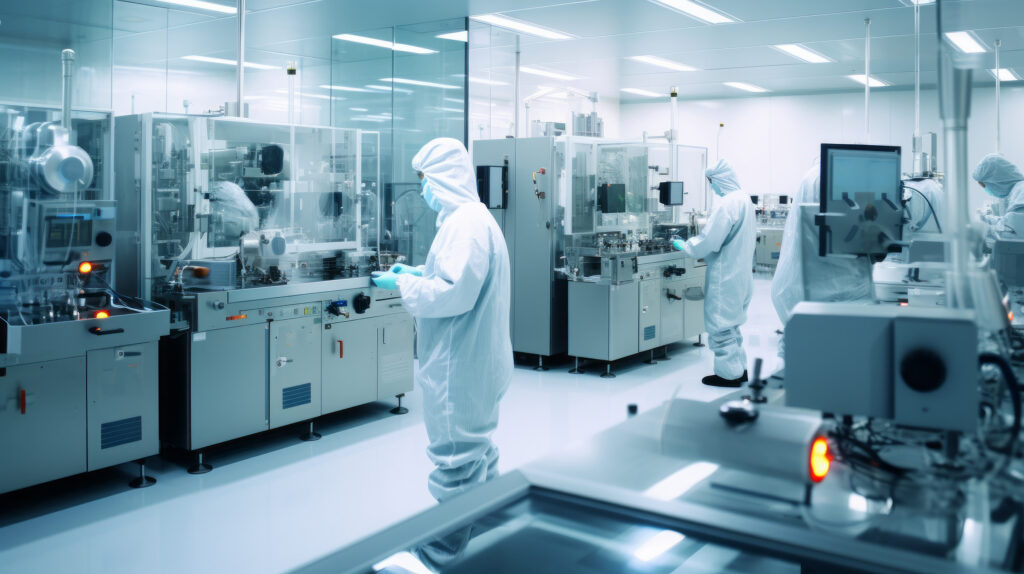 Introduction As the world delves deeper into the complexities of biotechnology, the need for innovative facilities that can accelerate this progression is paramount. In the heart of this evolution, the NSW Viral Vector Manufacturing Facility stands as a testament to what collaboration and state-of-the-art infrastructure can achieve. Biointelect, as a trusted partner in biotechnological advancements, […]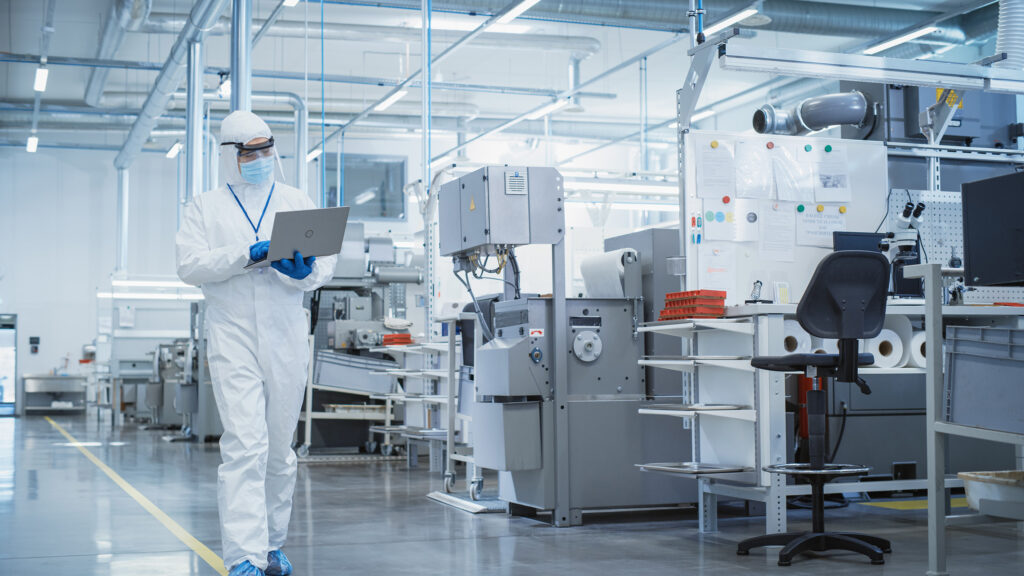 In an era of rapid advancements in medical technology, the journey to propel RNA therapeutics to the forefront of healthcare solutions is a testament to collaborative innovation. 
The NSW Government and the NSW RNA Bioscience Alliance have committed AU$ 96 million to build the RNA pilot facility and an additional AU$ 119 million for operating costs until 2035.
The new facility will conduct small-scale production of messenger RNA (mRNA), synthetic RNA (sRNA) and lipid nanoparticles (LNP) encapsulation at a scale which will enable clinical trials of new therapeutics. 
Viruses, cancers, genetic diseases and many other health-related issues are potentially treatable with RNA technologies.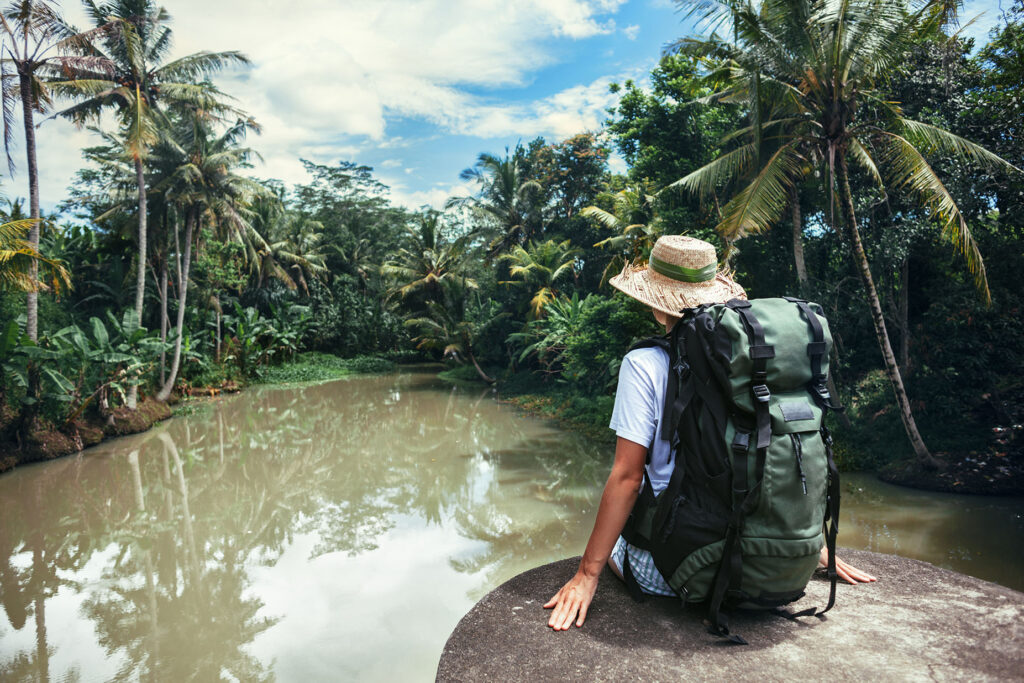 Antimalarial drugs have been instrumental in saving millions of lives. Yet, with the rise of resistance to existing medications, there emerges a critical need for innovative treatments and increased accessibility to newfound medications.
With this difficult mission in mind, US pharmaceutical company 60 Degree Pharmaceuticals (60P) enlisted the strategic service of Biointelect to introduce Tafenoquine (TQ) to the United States and Australian markets.
Through a virtual drug development model, Biointelect's joint efforts with 60P spanned four years and helped to redefine antimalarial drug availability in these markets. This partnership saw first prophylactic antimalarial drug approval by the FDA and TGA in nearly two decades.