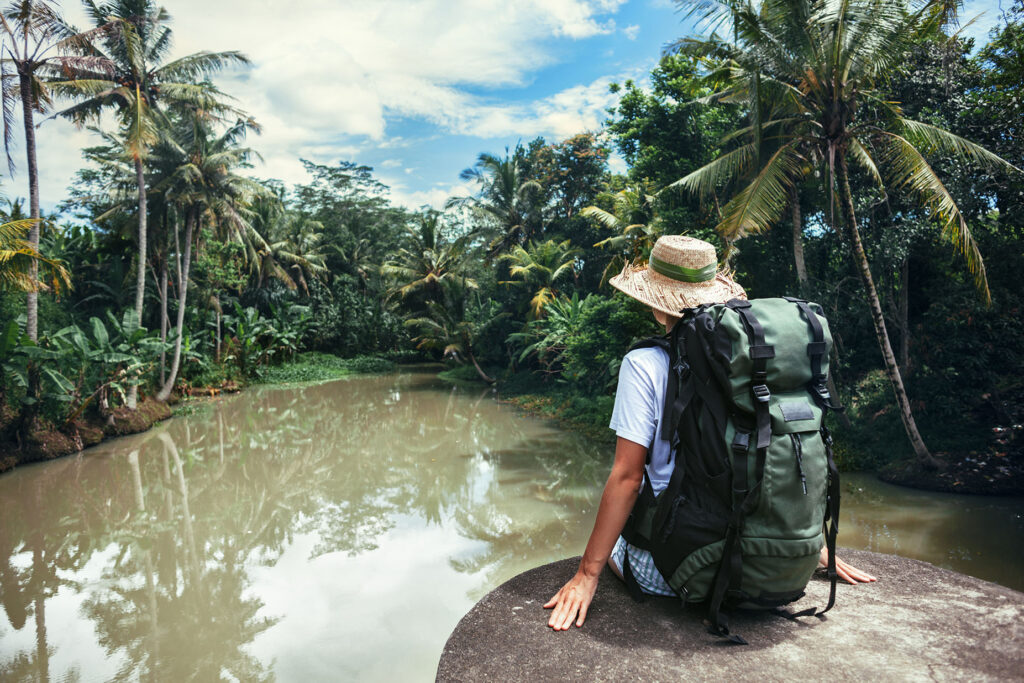 Antimalarial drugs have been instrumental in saving millions of lives. Yet, with the rise of resistance to existing medications, there emerges a critical need for innovative treatments and increased accessibility to newfound medications.
With this difficult mission in mind, US pharmaceutical company 60 Degree Pharmaceuticals (60P) enlisted the strategic service of Biointelect to introduce Tafenoquine (TQ) to the United States and Australian markets.
Through a virtual drug development model, Biointelect's joint efforts with 60P spanned four years and helped to redefine antimalarial drug availability in these markets. This partnership saw first prophylactic antimalarial drug approval by the FDA and TGA in nearly two decades.