Introduction
Antimalarial drugs have been instrumental in saving millions of lives. Yet, with the rise of resistance to existing medications, there emerges a critical need for innovative treatments and increased accessibility to newfound medications.
With this difficult mission in mind, US pharmaceutical company 60 Degree Pharmaceuticals (60P) enlisted the strategic service of Biointelect to introduce Tafenoquine (TQ) to the United States and Australian markets.
Through a virtual drug development model, Biointelect's joint efforts with 60P spanned four years and helped to redefine antimalarial drug availability in these markets. This partnership saw first prophylactic antimalarial drug approval by the FDA and TGA in nearly two decades.
Background
60P's drug development vision was powerfully supported by a consortium of esteemed service providers from the US and Australia, including Biointelect. This collective aim was to secure the coveted regulatory approval from both the US Food and Drug Administration (FDA) and the Australian Therapeutic Goods Administration (TGA) for TQ.
Our 360° Approach
The journey commenced with a comprehensive CMC program, developed in under two years. Through meticulous review and gap analysis, we pinpointed and addressed both preclinical and clinical launches in the TQ dossier.
With prior Phase III trials for TQ capsules already completed, additional pivotal trials were swiftly launched, providing critical clinical data. Our commitment culminated in the compilation and submission of an exhaustive 150,000-page regulatory documentation.
To ensure a successful market introduction, Biointelecct meticulously strategised pre-launch activities, covering distributor selection, supply chain capabilities, medical affairs, policy activities, and commercial undertakings.
Our services proudly spanned the entire commercialisation process culminating in the Biocelect acting as the sponsor for TQ in the Australian market.
Services Provided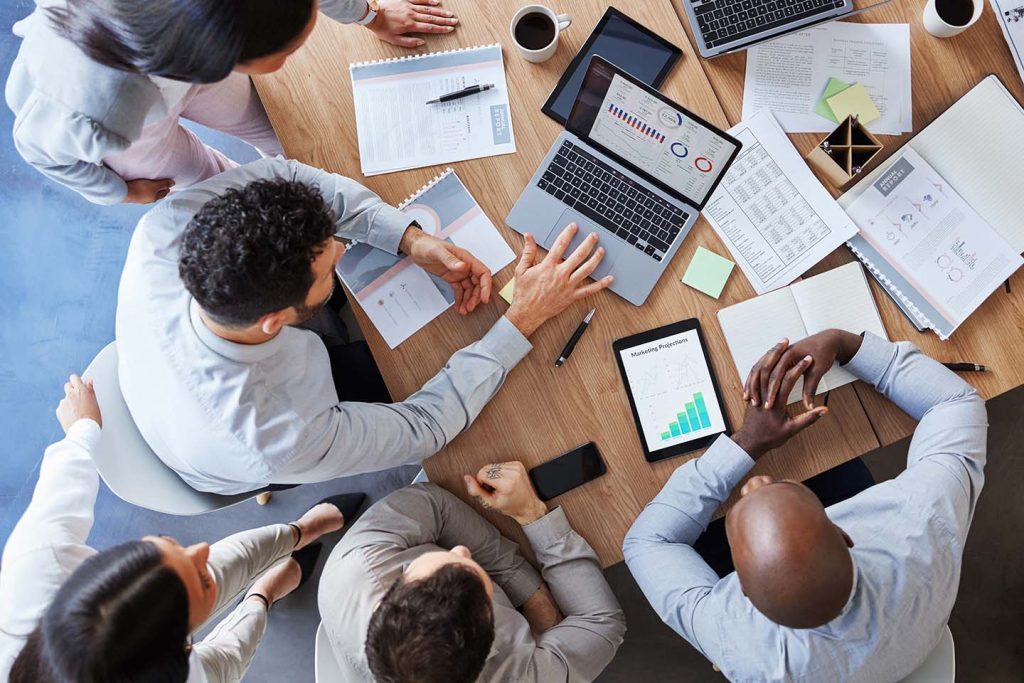 Global forecast for TQ including pricing and reimbursement​
Market research into travel medicine, business model and impact of G6PD testing requirement for TQ in Canada, US, UK, France​
Australian resident Director services for 60 Degrees Australia Pty Ltd​
R&D tax credit – support for AusIndustry applications​
Sourcing and coordination of legal, financial and accounting providers​
Assistance with grant applications​
Ad hoc strategic support to 60P Board as required​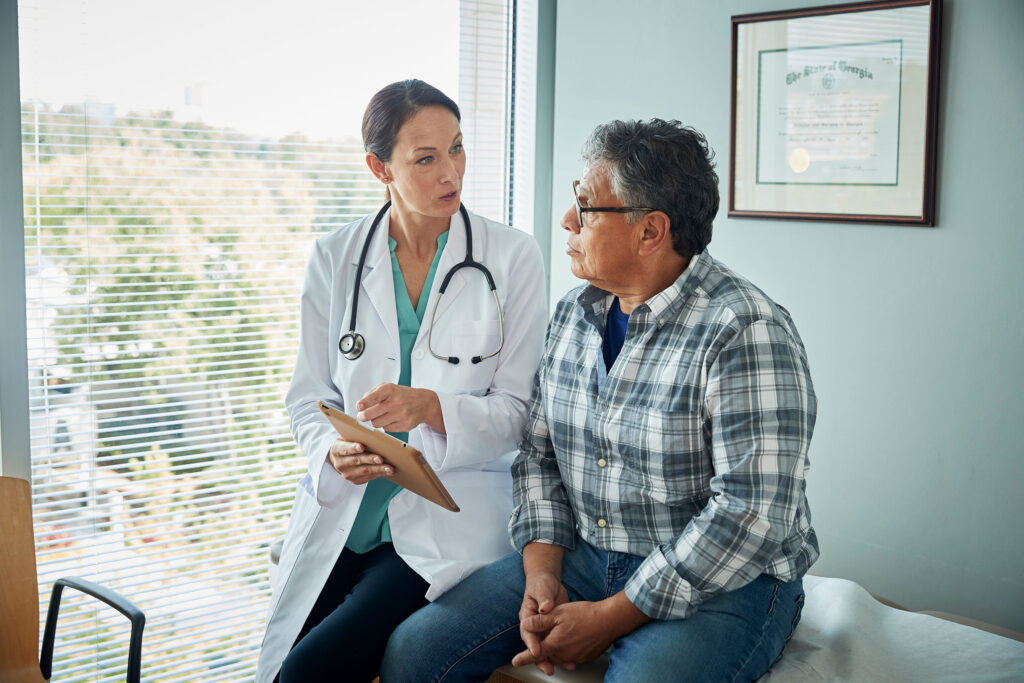 Mapping of top 400 malaria experts and travel medicine clinicians in top 20 markets​
Mapping of policy decision making and stakeholder organisations in malaria​
Global TQ advisory board in Barcelona in 2017​
Workshops and educational activities to support clinical trial recruitment and incorporation of G6PD testing in routine practice​
KOL engagement, conferences, meetings​
Outcomes & Future development​
The monumental success of our joint endeavours saw TQ emerging as the first prophylactic antimalarial drug to be approved by the FDA and TGA in nearly two decades. These regulatory approvals were accomplished in August and September 2018, respectively.
TQ holds vast potential in addressing pressing public health challenges, notably its utility in pediatric care and the eradication of malaria transmission across Asian and African islands.
In a promising development, March 2020 saw 60P forging a partnership with the Defence Material Technology Centre (DMTC). This collaboration aims at innovating a unique manufacturing methodology for TQ, leveraging the prowess of flow chemistry.